Creating a solid brand identity is a challenge. A challenge that I took on a couple times this year. This one was designed for a colleague I had back in the day when I began my career at the University of Calgary. Chris Dawe hired me on to join the Campus Recreation Intramural Sports department as a volleyball official. From there I raised through the ranks to the council and eventually full-time staff after I graduated with my B. Kin degree.
After Chris graduated from U of C, he moved on to Mount Royal College and ran their Campus Recreation department for many years. It was this last year that due to restructuring his position was removed and he found himself having to re-think his career. He was established in the recreation community and took advantage of those connections, leading him to create a consulting business utilizing the years of experience he had building up the MRU.
He reached out to me with the idea of creating a professional image that would showcase his values and experience. He was focused on the name, Recreation Is Healthcare. I both admired and supported his vision as facts are facts, the more fun you bring to your active life, the more likely you are to be active and therefore improve your health.
So I started out with creating ROUGH concepts and directions to pitch to Chris.
From there we chose a direction that aligned with what the company was going for.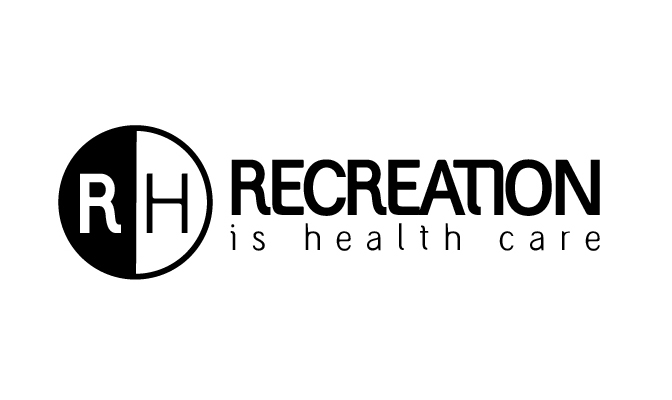 From here we chose the look that worked best and I provided a series for each along with colour directions to choose from.
I took this concept and further cleaned it up and created it with the green colour Chris was going for.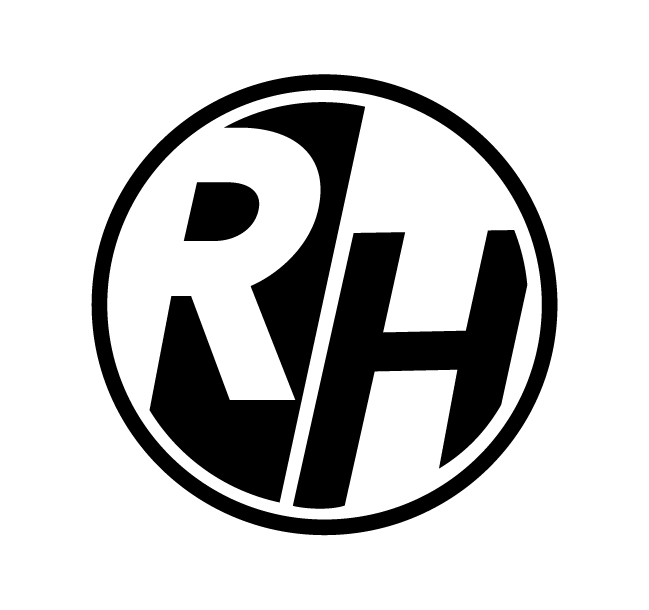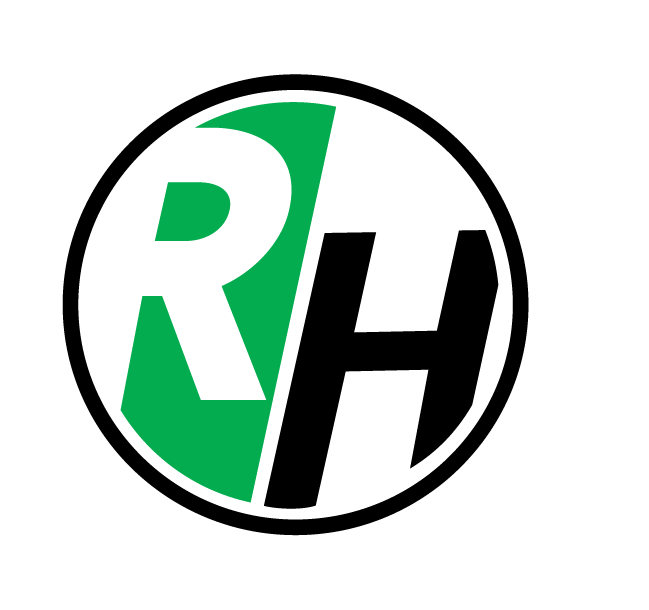 Overall, this project took a total of two weeks to create and complete. This logo design was a basic introductory package that included a round of concepts, and up to two rounds of revisions. Final deliverables were JPG, PNG and PDF versions of the files delivered to the client for their use.
Chris has chosen to use his brand in his proposals and online social media profiles. Also as a cost-effective measure, he purchased his URL (www.recreationishealthcare.com) and has it directed to his LinkedIn profile. I suggested this for now, as he is working on establishing his consulting clientele and LinkedIn is the space to create those connections and prospects.
When it comes to creating a consulting brand, bigger isn't better, being better is.